Welcome to this month's Scrapbooking Global Blog Hop
The theme this month is Bingo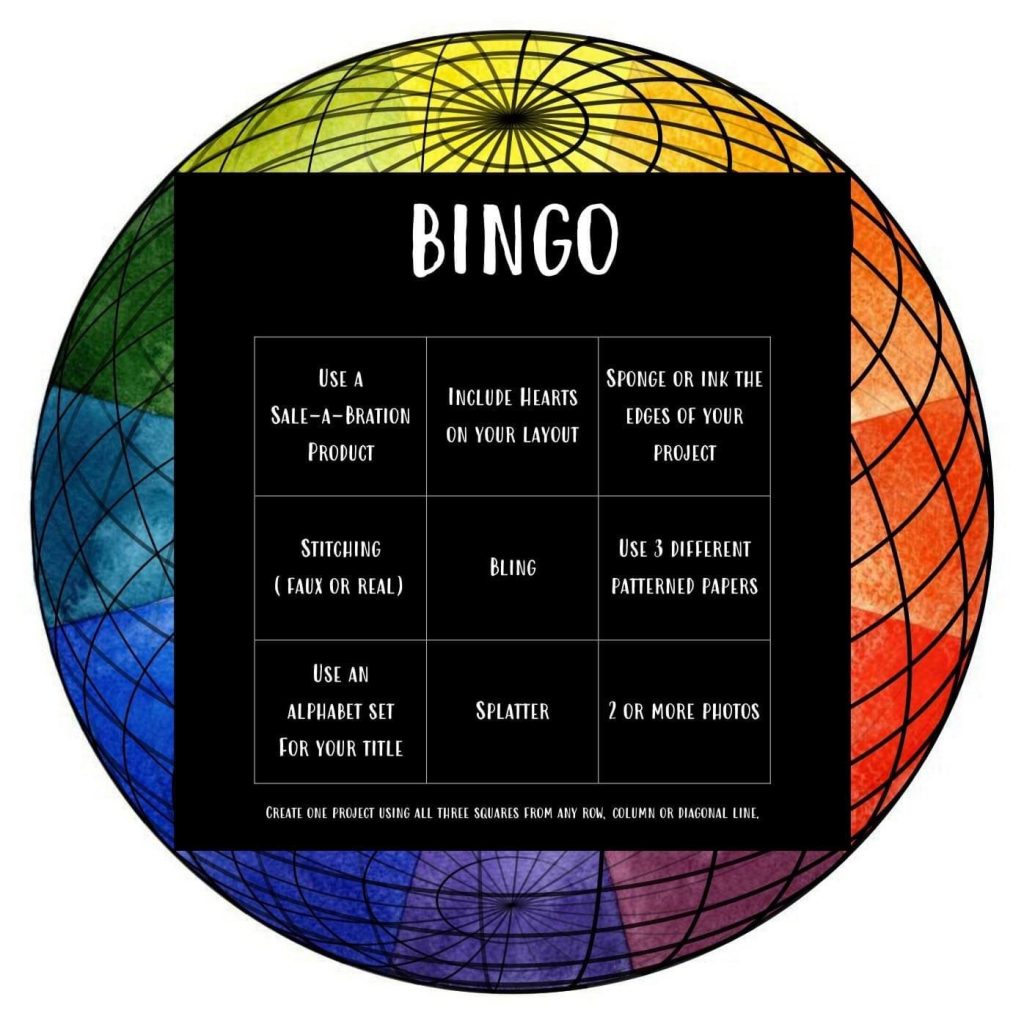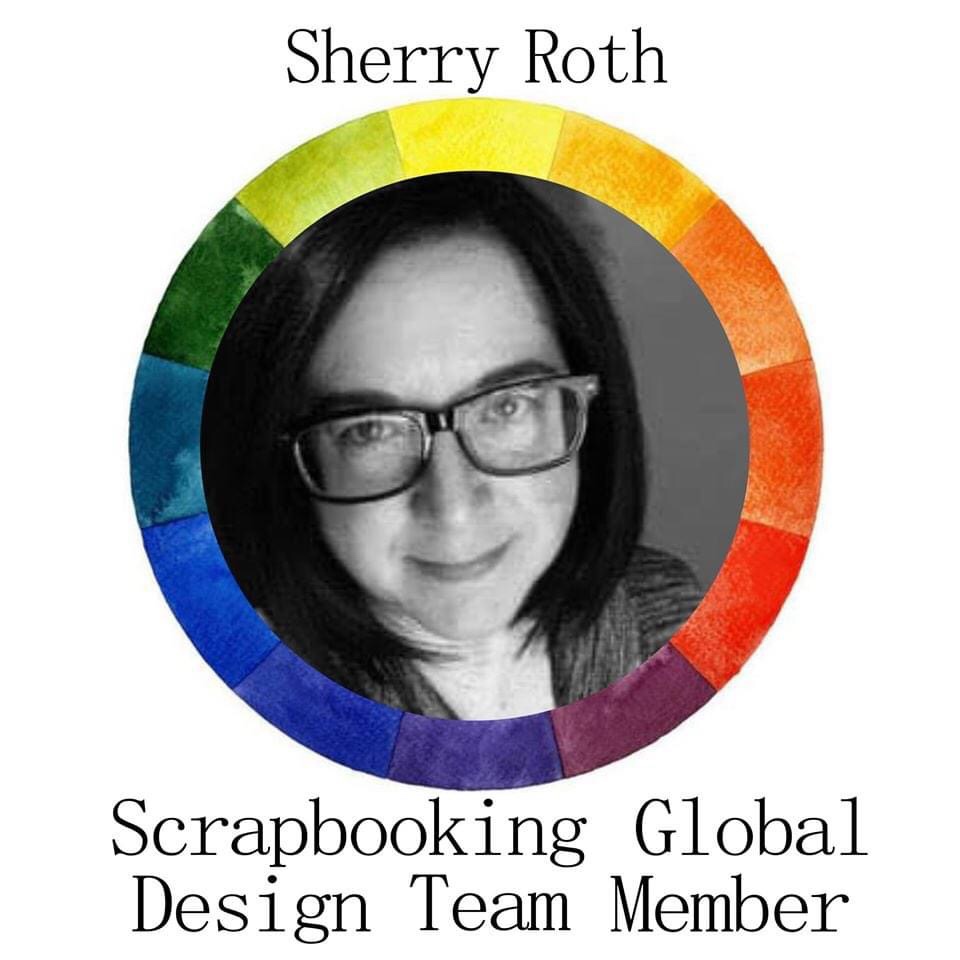 This month's Scrapbook layout Bingo theme has been decided by Sherry Roth. I love doing any Bingo challenge especially when it is for a scrapbook layout. For Bingo you have to choose three of the nine options to make a line on the Bingo board.
My three choices are:
Sponge or Ink the edges of your project
Use 3 different patterned papers
Choose 2 or more photos.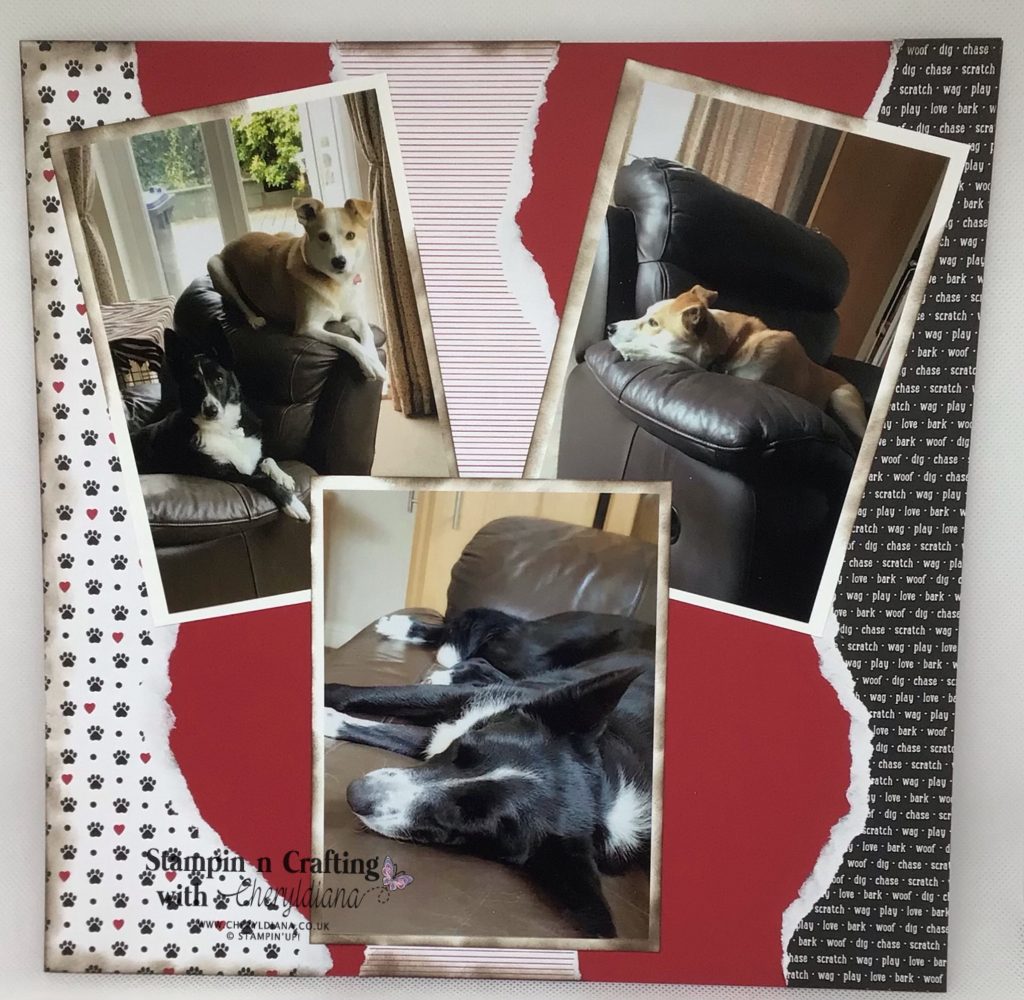 SCRAPBOOK BINGO – use 3 different patterned papers – TICK
I started with a sheet of 12×12 Real Red card stock. Next I used a technique I have not used for a while and tore strips from 3 sheets of Pampered Pets designer series paper. These I stuck to the 12×12 Real Red card stock.
SCRAPBOOK BINGO – use 2 or more photos – TICK
I then sorted out 3 photos and cut Whisper White mat layers slightly larger than normal to leave a bigger border around the photos.
SCRAPBOOK BINGO – Sponge or Ink the edges of your project – TICK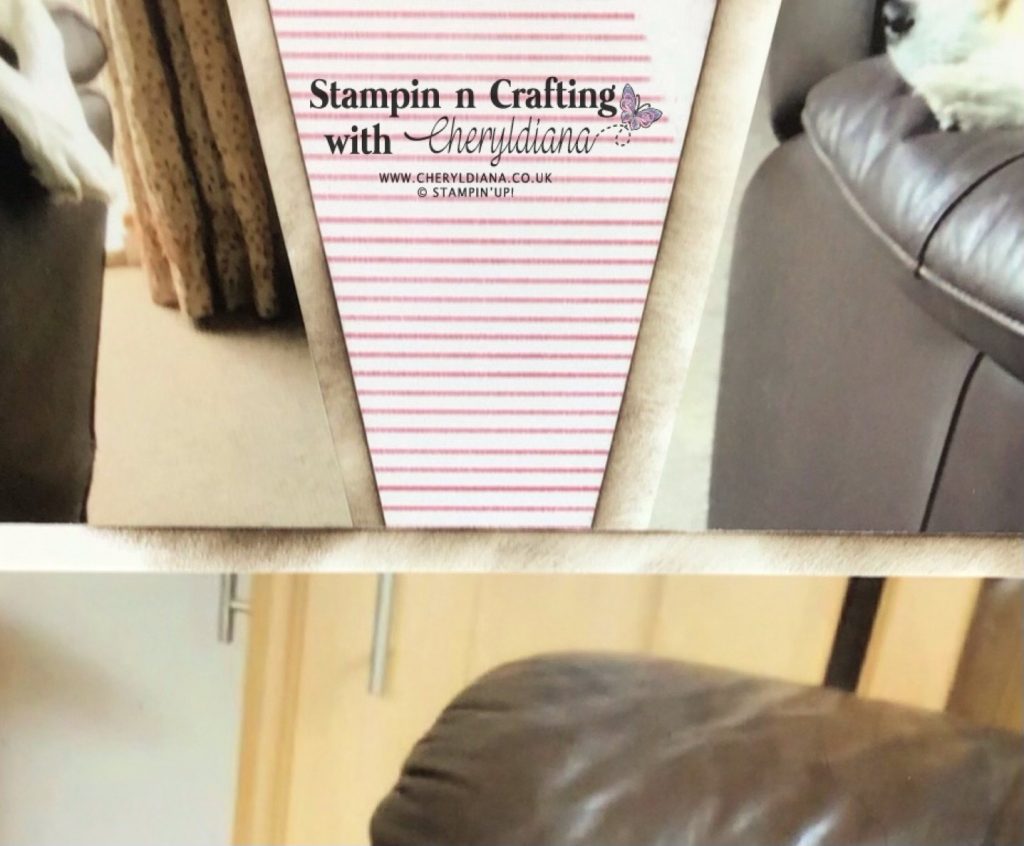 Next I wanted to sponge the edges of the project. As I was using photos of my dogs I thought about having a muddy effect so I used Early Espresso ink and a sponge dauber to sponge along the border of the 12×12 layout. I then sponged along the edges of the Whisper White mat layers.
To finish off the layout I then stuck the mat layers onto the layout.
I love how quickly this layout took to do as once you have decided which 3 choices you wish to do you can then pull it all together.
I hope you have enjoyed seeing my Scrapbook Bingo layout and that you have been insoired to have a go yourself.
Thank you for visiting today, have fun and keep stampin n crafting.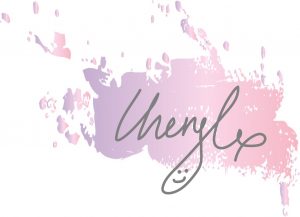 Please click on the NEXT button to see what Bingo options Julia has used for her layout.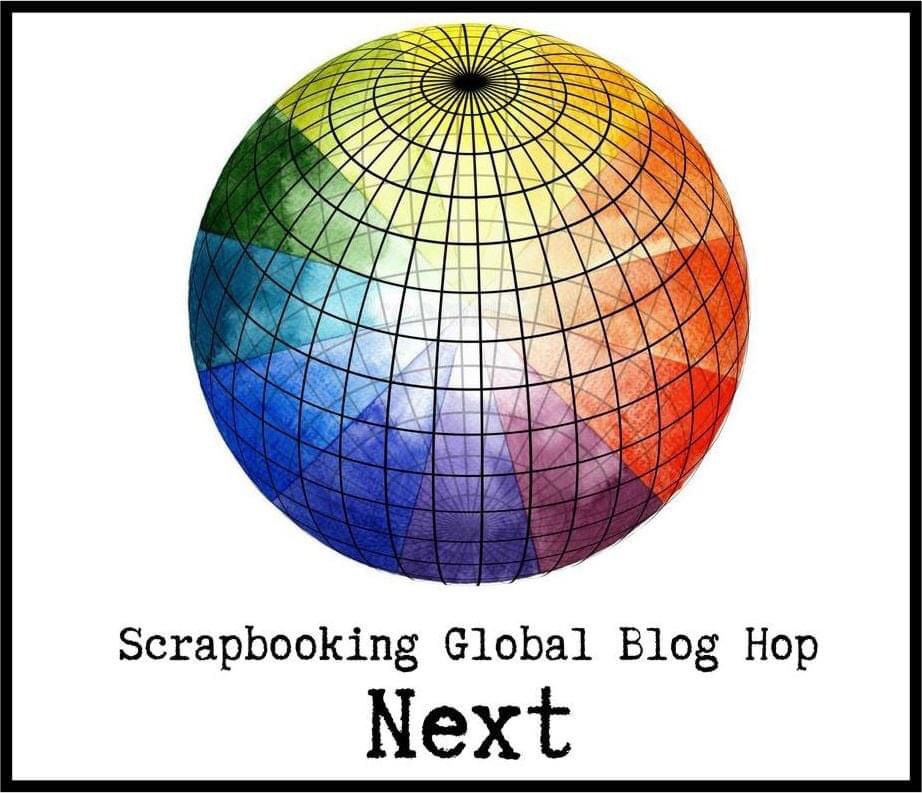 Please remember to leave comments as you hop around.
Blog Hop List