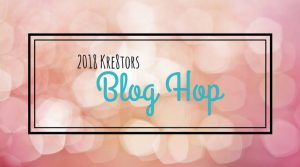 Goodbye to the Spring/Summer Occasional Catalogue
Today's Kre8tors Blog Hop is about saying Goodbye to the Spring/Summer Occasional Catalogue.  One of the suites in this catalogue is Myths and Magic.  I am so sad that it has not been carried over into the new Annual Catalogue as it is suitable for all ages.
Myths & Magic Suite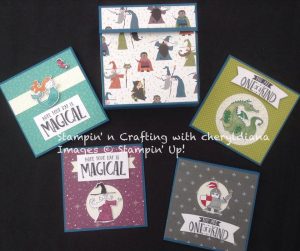 I started this project by making a box to hold 10 x 10 cm cards and envelopes.  Using Dapper Denim card stock and the lovely Myths & Magic Speciality Designer Series Paper.  These papers have iridescent glittered designs on one side and colourful matching images on the other.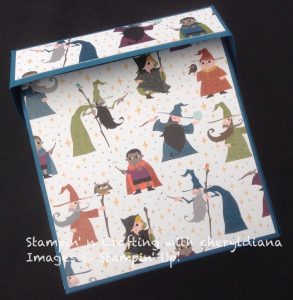 I then designed 4 cards using the stamps, Framelit Dies and the speciality DSP.
Mermaid Card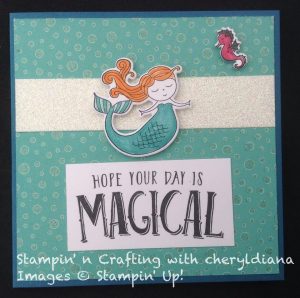 This card I decided to have a strip of dazzling diamonds glimmer paper and to raise the mermaid and sea horse using the mini  stampin' dimensionals.
Dragon Card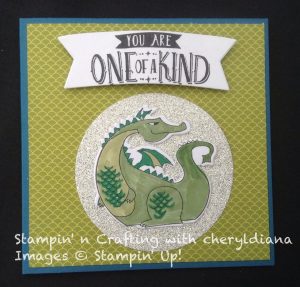 With this card I chose to have a circle of dazzling diamonds glimmer paper behind the dragon.
Knight Card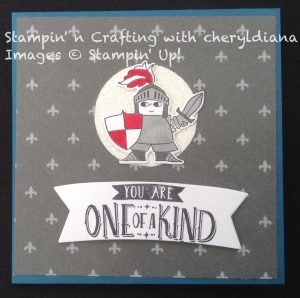 In this card I used wink of stella on his armour and put a small circle of glimmer paper behind him.
Wizzard card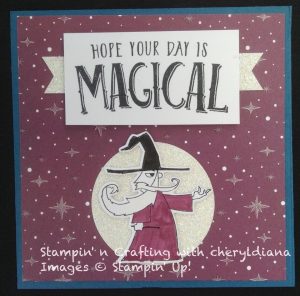 Finally, with this card I put a strip of glimmer paper behind the sentiment and a circle behind the Wizzard.
For all the stamped images I coloured them in using the Stampin Markers.  I love these as they are so versatile.
I hope you have enjoyed looking at my project today.  Please do comment as we love reading these.
Please enjoy the rest of your 'hop' around the globe today by clicking the arrow to visit  Tracy  Marie Lewis and see the wonderful creations she has to share with you.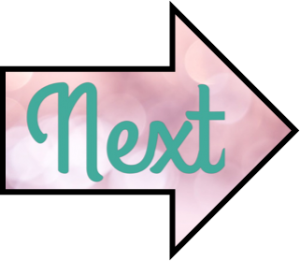 May 2018 Kre8tors Blog Hop Roll Call
Melissa Tennison
Amy Grendel
Tricia Butts
Jackie Lawless
Sandra Roberts
Sue McDonald
Jacqui Lawrence
Cheryl Taylor – YOU ARE HERE
Tracy Marie Lewis
Rebecca-Jo Unwin
Jo Blackman
Su Mohr
Deb Naylor
Linda Handford
Kirsteen Gill
Laura Kate Mackie
Jan Musselman
Alexandra Rauf
Kathy Maurer
Cheryl Hamilton
Becky Browning
Hiske MacKay
Maria Calia