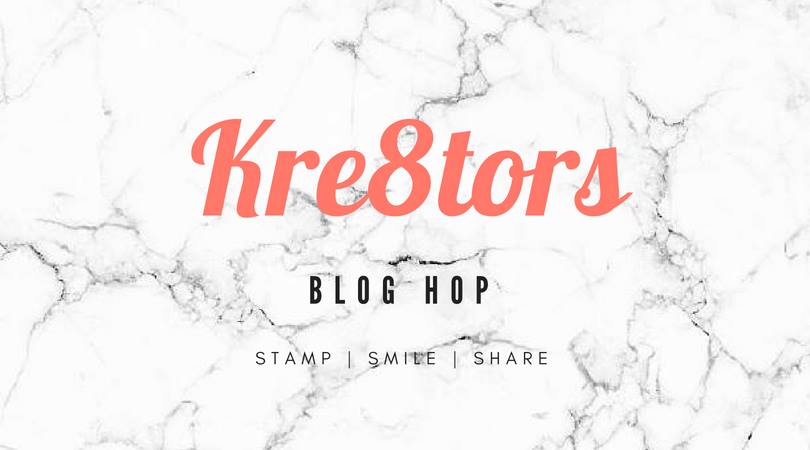 Welcome to this month's Blog Hop
This month's theme is Masculine
Following on from my Kre8tors Vlog last week I am continuing the theme by using the same designer series paper from Flowers for Every Season DSP to make my Father's Day cards.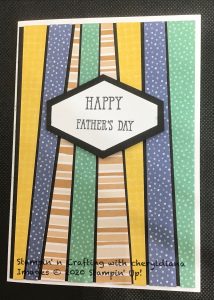 I decided to use a technique that Bruno Bertucci introduced and is a great way to make scraps of designer series paper go further by cutting them into strips.
I decided to stick the scraps onto a Basic Black card layer before sticking onto a Whisper White card base.
For the sentiment I used 'Happy Father's Day' stamps from the Well Said stamp set and punched the Whisper White layer using the Tailored Tag punch.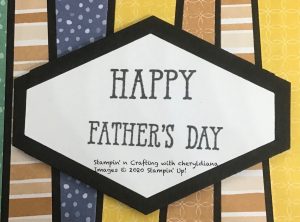 To make the sentiment stand out I punched three more Tailored Tag shapes and used them to make a background layer.
Of course having two dads in the family I have to make two cards.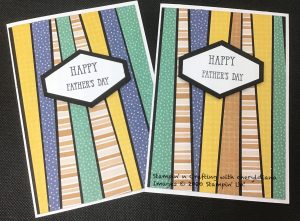 I hope you have liked seeing the cards I made and please do have a go at making your own.
Please do leave comments as you hop around the blog hop. Please click on the NEXT button to visit Sue and see what project she has come up using the Masculine theme.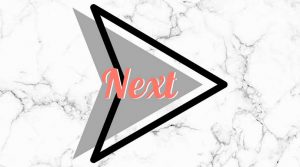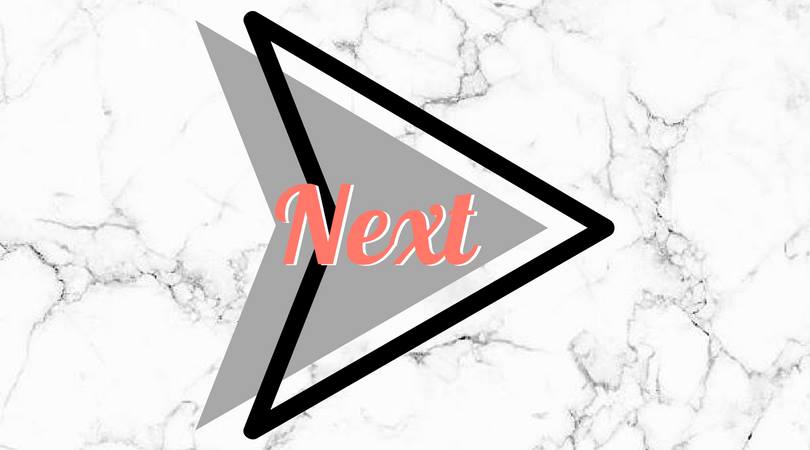 Blog Hop List
Melissa Tennison (USA)
Libby Fens
Sandra Roberts (UK)
Jacqui Lawrence (UK)
Laura Mackie (UK)
Anastasia Radloff
Jo Blackman (UK)
Cheryl Taylor (UK)
Sue Allen – Australia
Kristie Wilson
Susan Simpson
Kirsteen Gill (USA)
Su Mohr
Ann Krucek – Corner of Plaid and Paisley
Rochelle Laird-Smith (Australia)
Cheryl Hamilton
Dana Sullivan
Nicole Mahler
Jan Musselman – USA
Angie McKenzie – USA
Tricia Butts
Rebecca-Jo Unwin- Australia