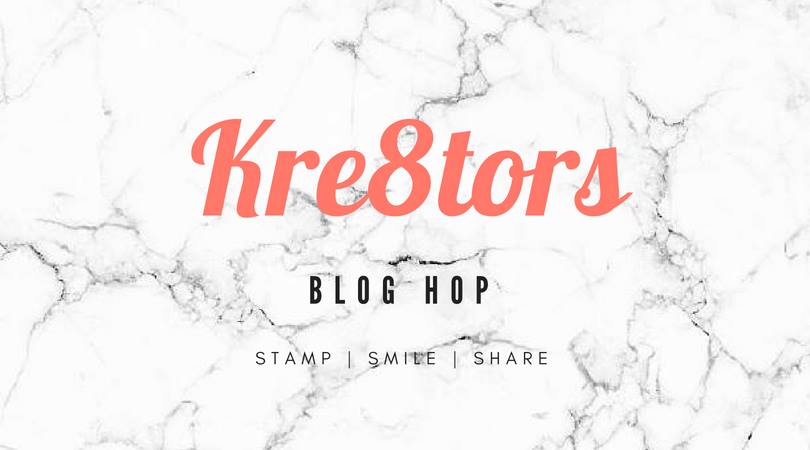 Welcome to Kre8tors Blog Hop.
This month's theme is Brides and Babies
Whether you have just joined the Blog Hop or have come from looking at Jacqui's's lovely project, you will find some lovely projects to tempt you into having a go at doing your own projects.
I decided to used this month's blog theme to start scrapbooking photos of my lovely granddaughter who was born in April. For her birth I made my step daughter and her partner a baby card using the Little Elephant stamp set and matching punch. I also found a cutting file with very similar elephants to make a 'First time we saw you' picture. Having made the card and picture frame I decided that I would scrapbook her first year using the Little Elephant stamp set.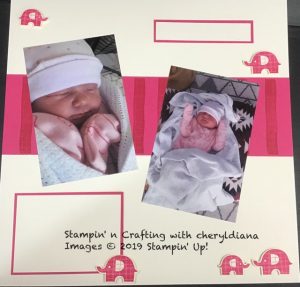 I love these two photos as she is wearing one of my favourite colours pink, and especially Melon Mambo which is picked up from the clouds on her outfit. Everyone who knows me knows I am a Melon Mambo girl. I started by stamping the strip from the stamp set in Melon Mambo and stamped it on a strip of Melon Mambo card stock,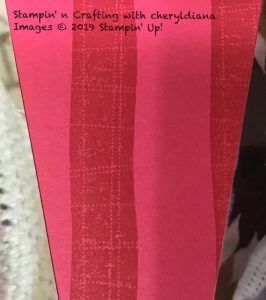 I then stamped and punched out the two elephants in Melon Mambo and stuck them onto the layout.

I then cut some mat layers in Very Vanilla and Melon Mambo card stock at stuck them onto the layout. The smaller one will be to record the date the phone were taken and how old my granddaughter was. The bigger one is for me to do some journaling.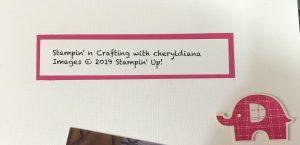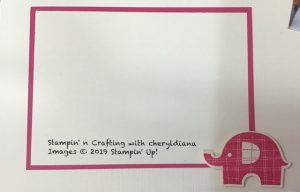 I do hope that this layout has given you and idea to try yourself.
Please do leave comments as you hop around looking all the lovely projects everyone have done.
Blog Hop List
Ximena Morales – Stampin' Xime