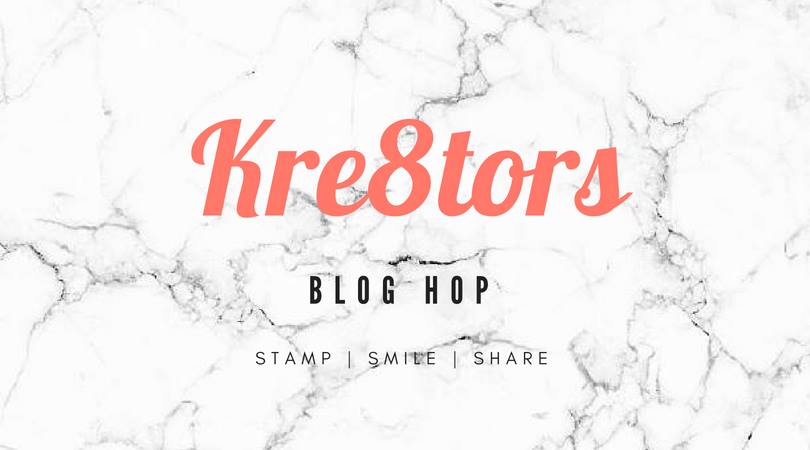 Whether you have just joined the Blog Hop or have come from looking at Dana's lovely projects, you will find some lovely projects and ideas to tempt you into having a go a doing your own projects.
This image is The Hood River Fruit Loop which is a collection of farms in the Hood Valley in Oregon, USA. They offer fresh fruit, vegetables, flowers and other items straight off the farm.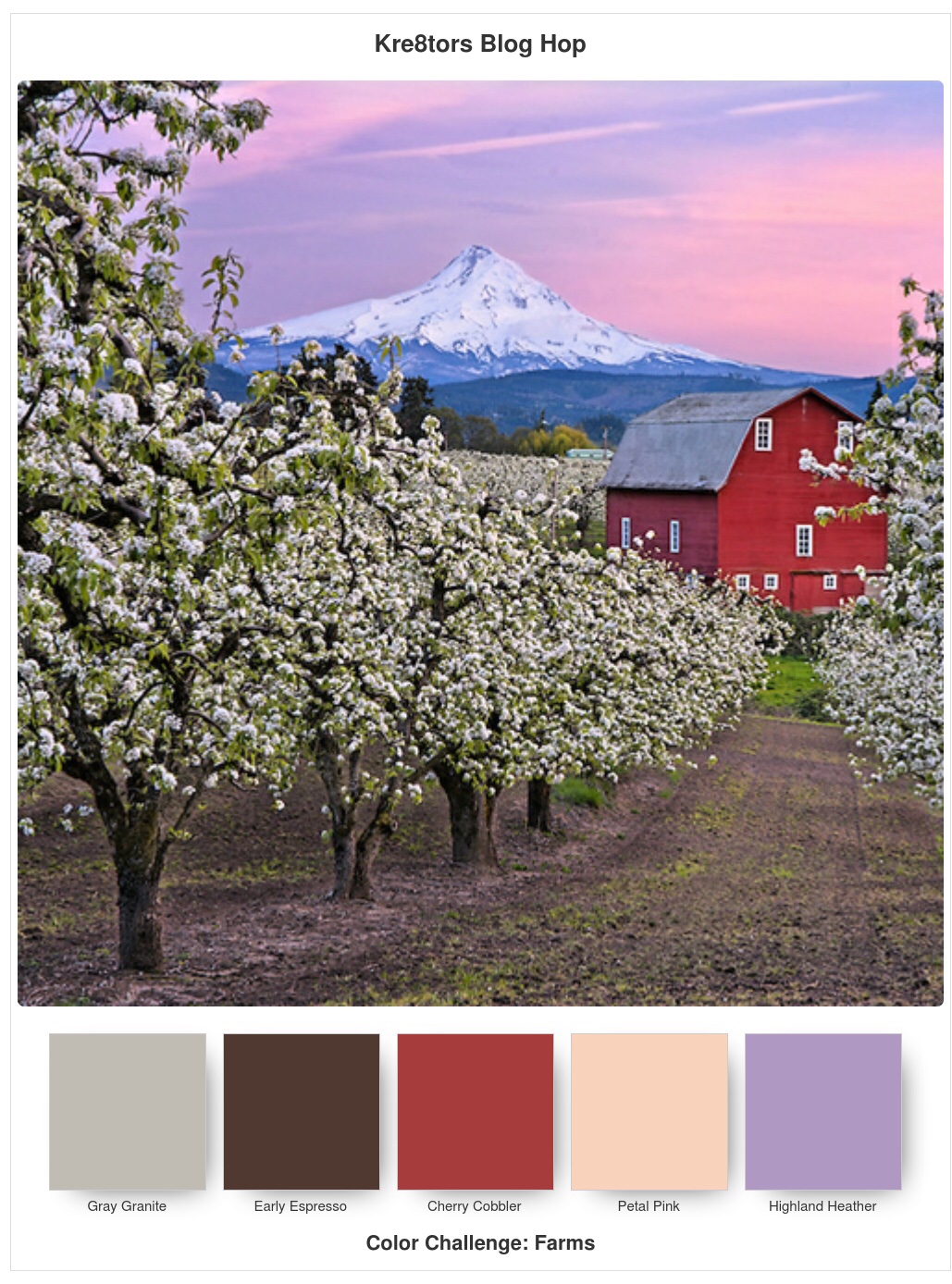 In England we have farm shops where you can but produce or pick your own where you can pick fruit straight off the plant.
The colours we have been given to use are: Gray Granite, Early Espresso, Cherry Cobbler, Petal Pink and Highland Heather.
I find that August is one of my busiest months for family birthdays and anniversaries so by taking part in this blog hop I now have 4 cards that I can use.
Anniversary card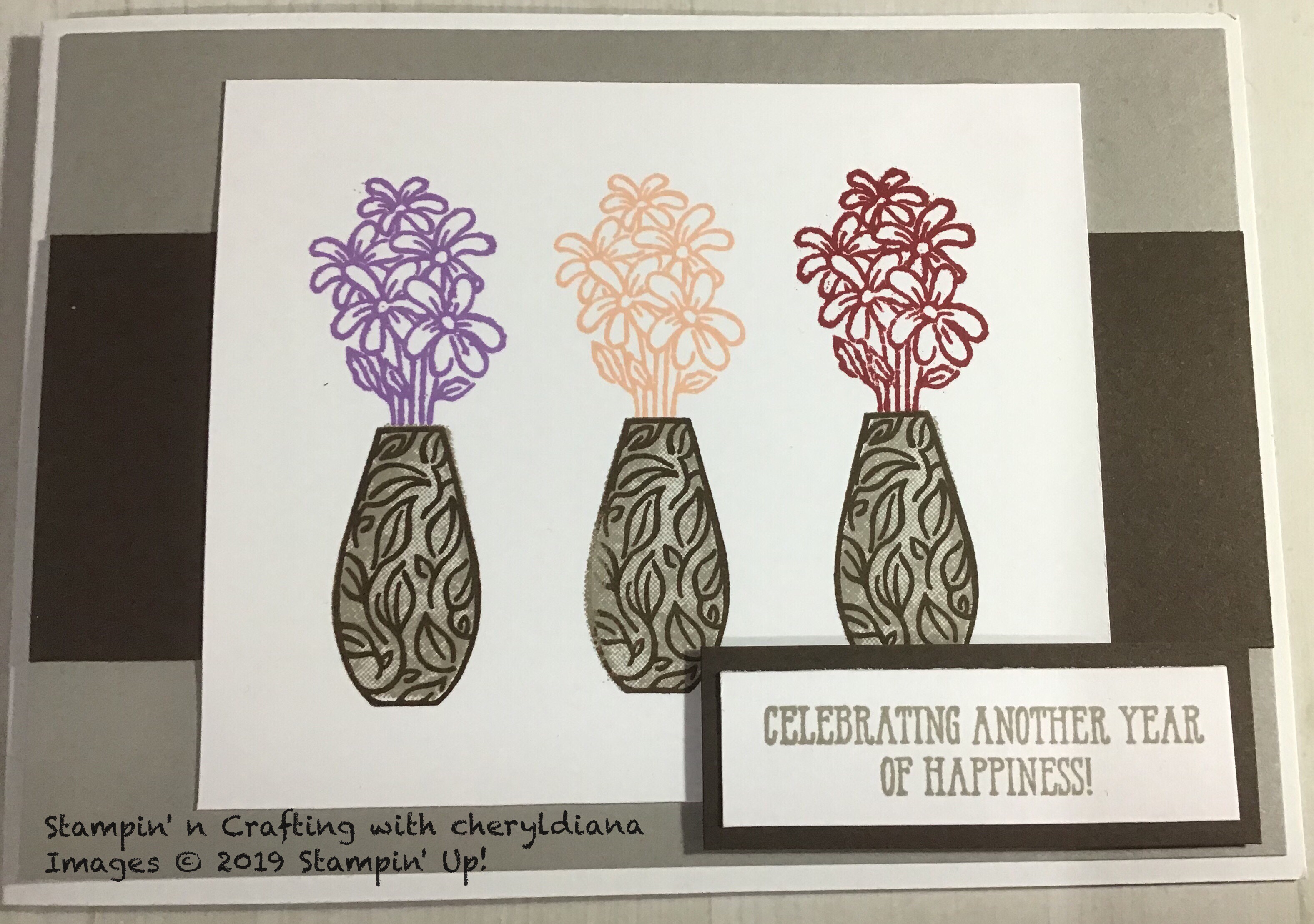 For this card I decided to use the Vibrant Vases stamp set and the Well Said stamp set. I used blocks to stamp the images. This is a simple card to make as I have used trimmed pieces of card stock.
Birthday Cards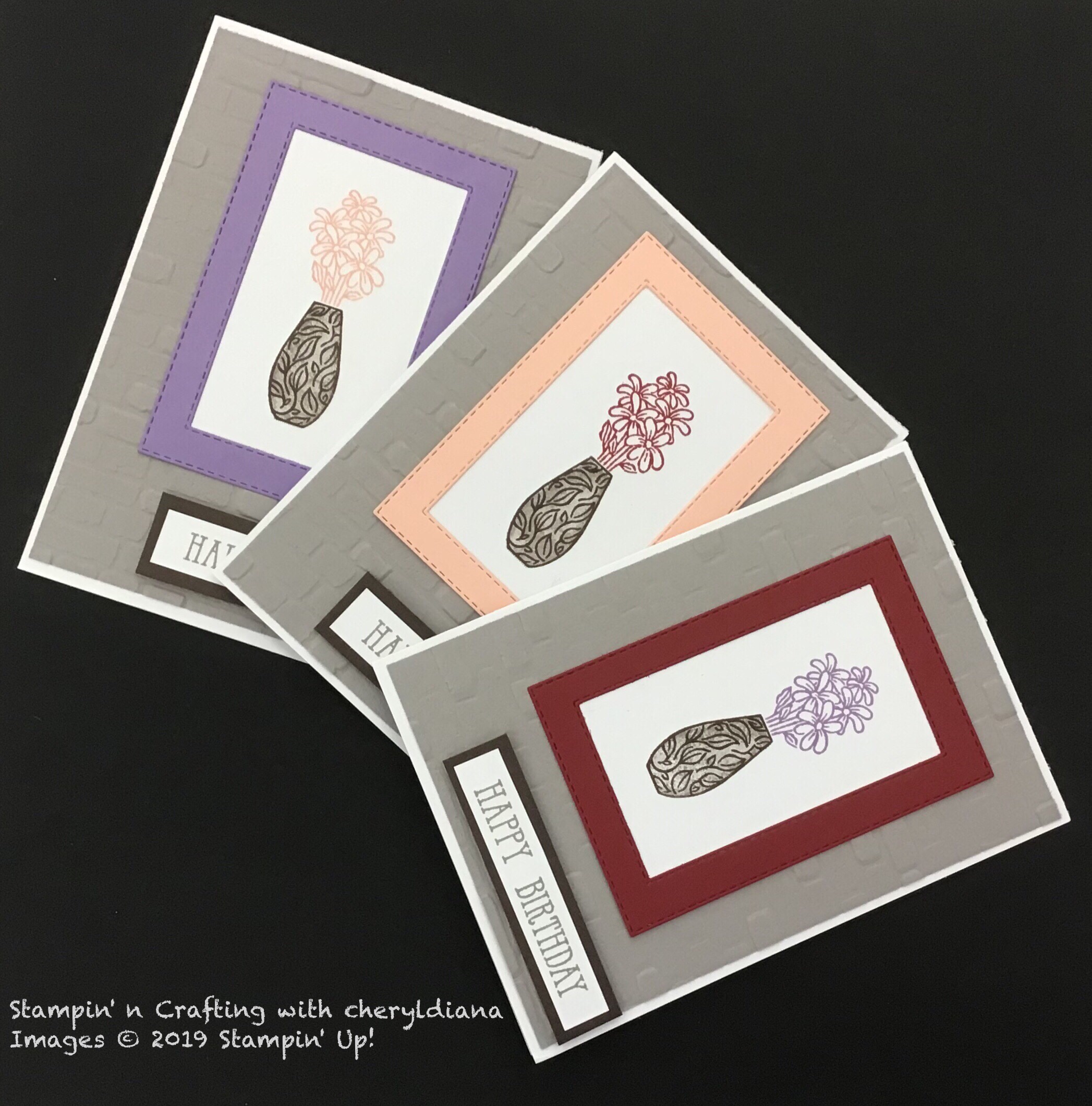 I decided that I would make 3 birthday cards with the same layout, stamp sets but using the colours to make coloured frames and bunches of flowers in the vase.
As I was laying out the layers I thought the Gray Granite mat layer looked a bit bland so used the Brick and Mortar 3D embossing folder. This has given a subtle texture to the cards.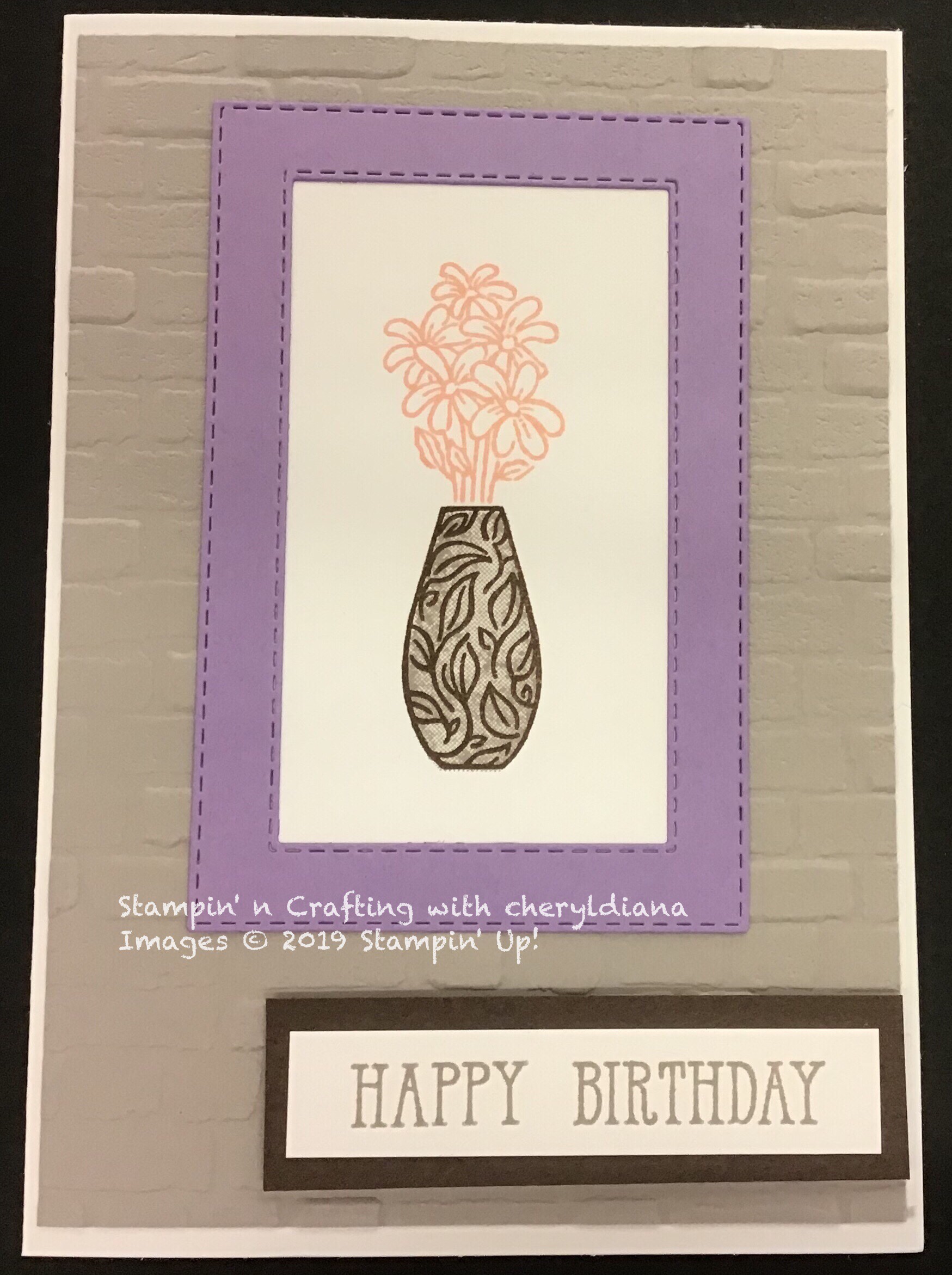 For the stamped images I used the stamparatus as it was easier to line up the full image in the centre of the Whisper White card stock. I will use this to make more cards for classes or as packs of cards to give out.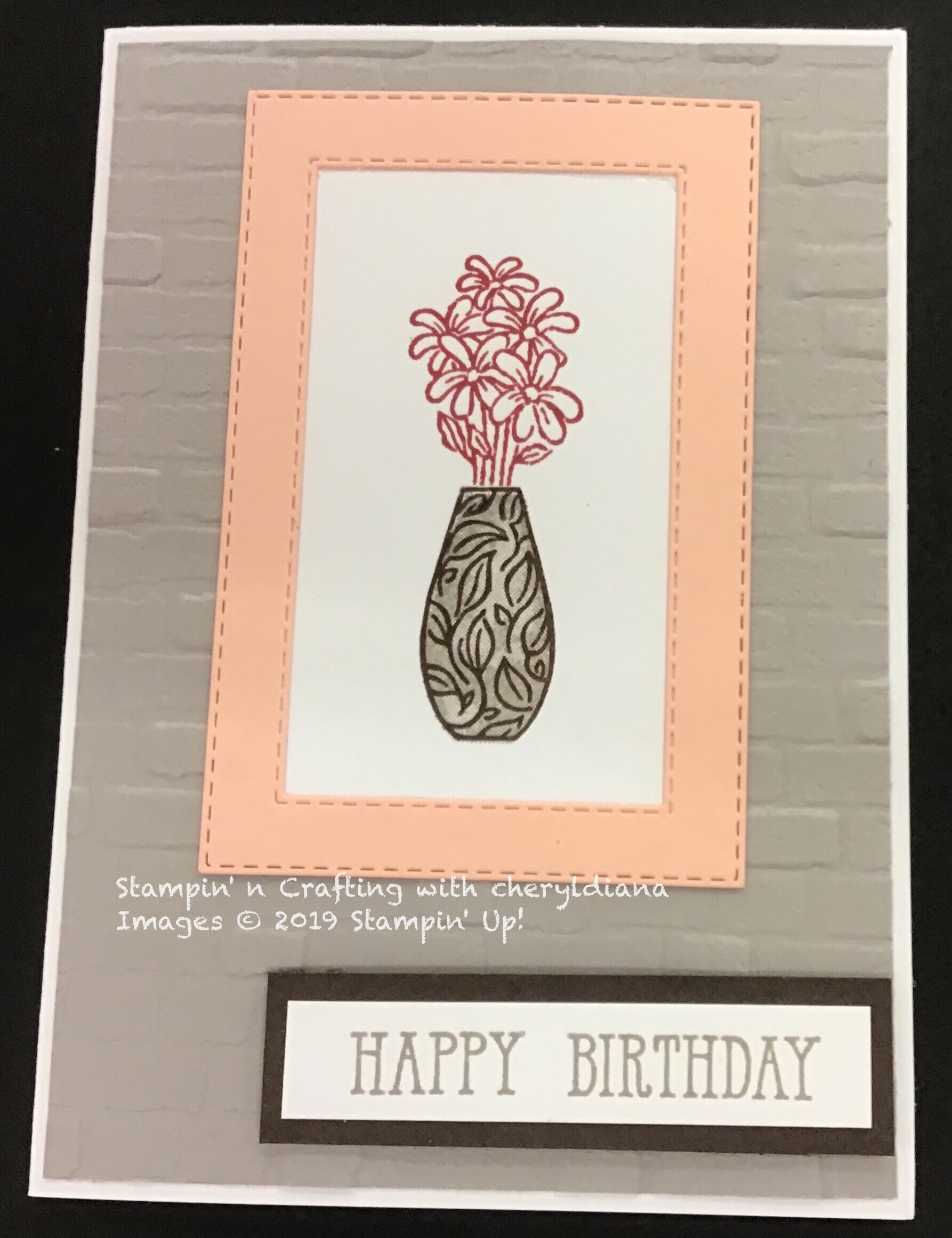 To finish off the cards I mounted the Happy Birthday sentiment onto Early Espresso card stock and fixed it onto the card using Stampin' Dimensionals.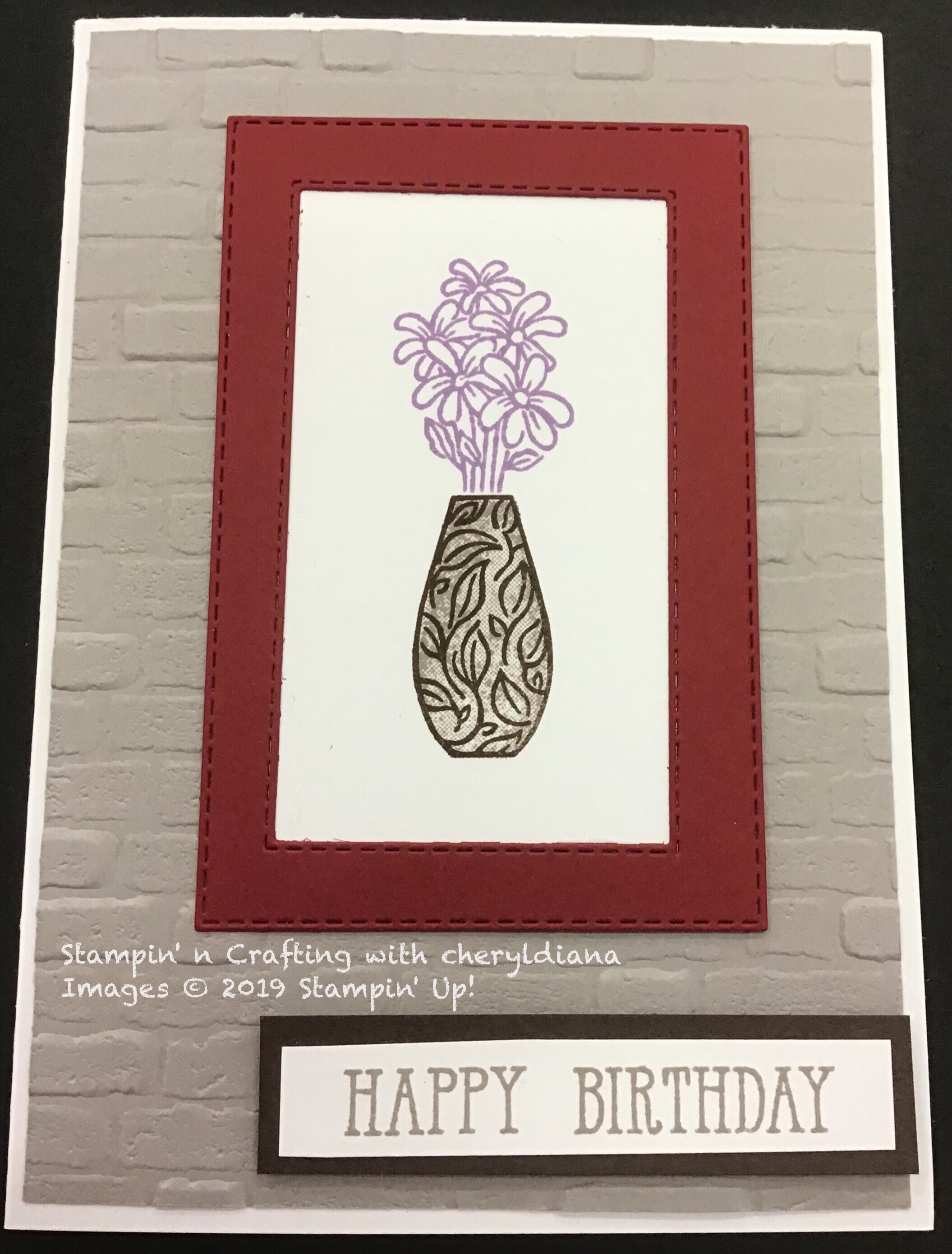 I hope these cards have given you some ideas to use for your own cards.
Please do leave comments as you hop around looking at all the lovely projects everyone has done.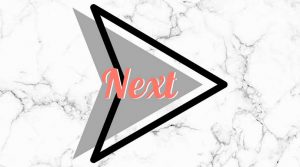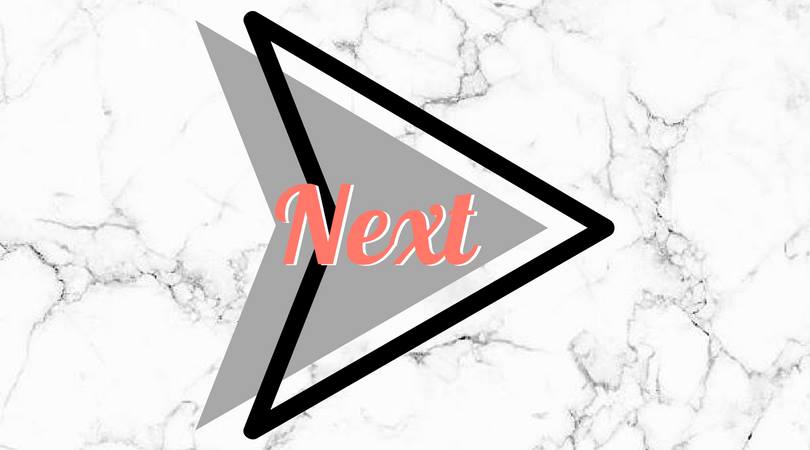 Blog Hop List
Melissa Tennison USA
Cheryl Hamilton
Su Mohr
Rochelle Laird-Smith
Linda Handford UK
Sandra Roberts – UK
Laura Mackie (UK)
Anastasia Radloff
Sue McDonald
Angie McKenzie (USA)
Jan Musselman – USA
Jacqui Lawrence UK
Rebecca-Jo Unwin- Australia
Deb Naylor Tracie St-Louis – Canada
Janey Backer Tracy Marie Lewis – US
Ximena Morales
Margriet Siekman
Tricia Butts
Alexandra Rauf
Annette Ball
Dana Sullivan – USA
Cheryl Taylor (UK)
Products Used