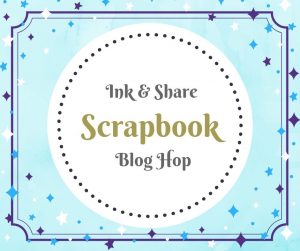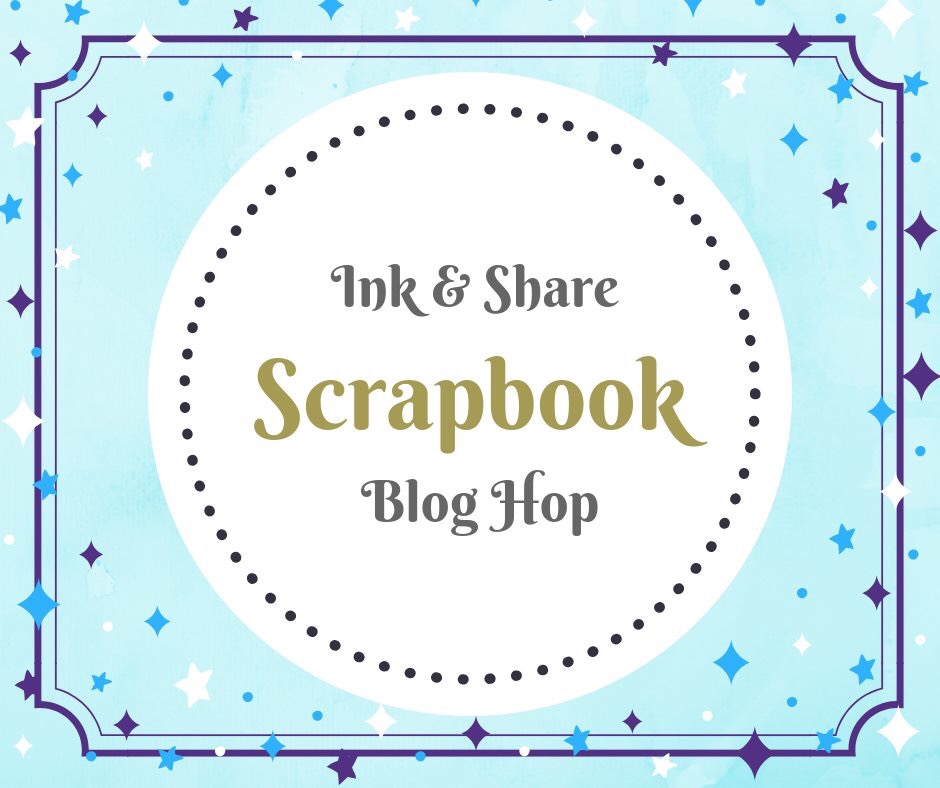 Welcome to this month's Ink & Share Scrapbook Blog Hop
This month's theme is to incorporate RIBBON into a layout.
This year I have decided that I want to scrapbook all my old family photographs rather than keeping them away in a box.
For this project I want to keep it simple but try to show off the photographs as most are either black and white, sepia or copies of originals.
As this month's theme is to use ribbon I immediately thought of my nanna's wedding dress that we found in a bag at the bottom of the wardrobe when clearing out their flat when my granddad died.
Her wedding dress had been hand made is a lovely ivory silk but as it hand not been stored correctly it had a few holes. Nevertheless I have kept it as a memento.
Starting my scrapbook layout
Luckily I was able to copy the only photo the family have of my nanna and granddad's wedding.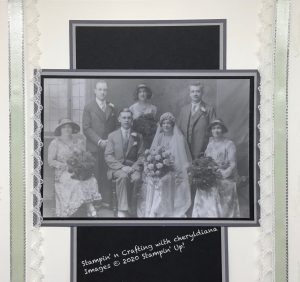 I wanted to add a subtle colour to the page layout but wanted to use shades of grey and black to tie in with the photograph. I could see that there were fern leaves in the bouquets so I decided to use Soft Sea Foam as the accent colour.
By using the Daisy Lane stamp set I stamped the fern image as a border each side of the page in Soft Sea Foam ink pad.
Next I used the light Soft Sea Foam blend pen to colour in the 3/8″ Silver Metallic-Edge ribbon and to add to the side of the stamped images. I love this technique as I can having matching ribbon without having to buy loads of different ones.
Once this was done I then mounted the photo onto Basic Black, Grey Granite and Basic Grey card stock. I then stuck the photo onto the layout but only glued the sides so I could add a tab.
For the tab I used the same layers of card stock but made them longer so they would show above and below the photograph. I made the tab by using the Circle Tab punch and 1/2″ circle punch to make the hole.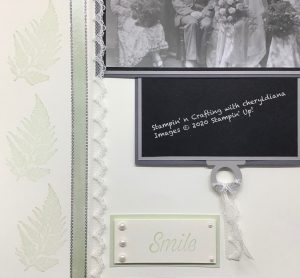 I then took the 3/8″ Scalloped Lace Trim and added that to both sides before threading some through the tab to make it easier to pull it down.
Finally I stamped the Smile sentiment from the Daisy Lane stamp set in Soft Sea Foam onto Very Vanilla card stock and mounted it onto a mat layer of Soft Sea Foam card stock.
Finish scrapbook layout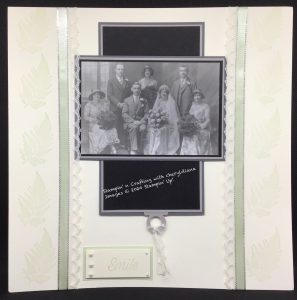 Now I am happy with my layout I can now look back at my family history records and fill in dates and find out who everyone is in the photo.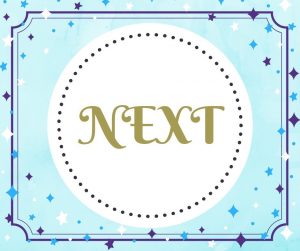 Blog Hop List
Product List