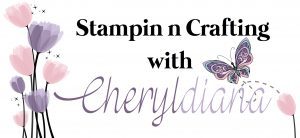 Welcome to another Kre8tors Blog Hop
 This month's theme is water
When I saw this month's theme I knew straight away which photos I would use.
Bear in The Air
I was privileged to be able to meet our Chief Scout Bear Grylls in 2013.  During this year Bear was challenged to visit as many Scout Events as he could.  As Bear was going to travel to each event by helicopter it was named Bear in the Air.
On a cold wet Sunday in October Bear was due to land in a field and attend our District Scout Event.  Unfortunately he was unable to use the helicopter as the clouds were so low, so he arrived in a land rover.
The photos I chose were of Bear presenting me with my certificate for training to be a District Commissioner (Woodbadge) and of me presenting his son Marmaduke with a pirographed tent peg.  It was so funny that I was standing in the rain as he was covered by an umbrella.  So much for wild survival skills. 🙂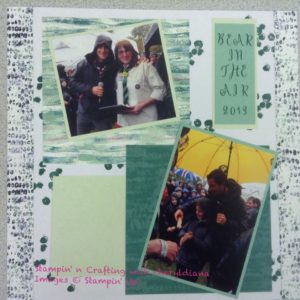 I chose to use the Tranquil Textures DSP as it reminded me of water.  I stamped the dots from Playful Backgrounds as it reminded me of the rain splashing on the ground.  The Soft Sea Foam card peeking out from the photo is to do some journalling.
I am planning to do another similar page with the newspaper cuttings – but first I need to find them in my craft room.
I hope you have enjoyed my scrapbook and the story behind it.  Please do leave comments on all the blogs.
Please click on the next button to visit Alexandra.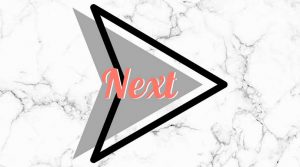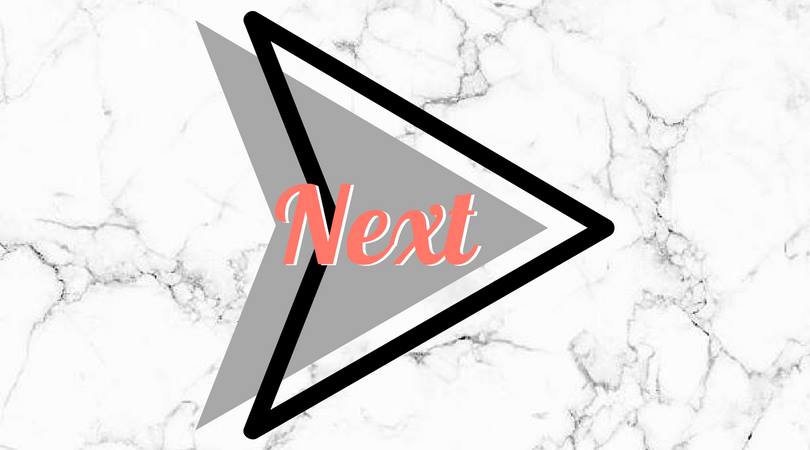 August 2018 Kre8tors Blog Hop Roll Call