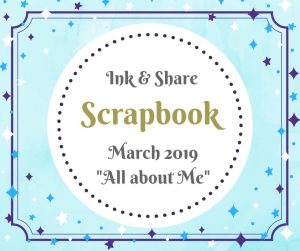 This month's theme is All About Me.
Sometimes we forget to scrapbook photos or mementos for us. In the future, generations will not know what we did, liked etc unless we do scrapbook pages about ourselves.
One of my favourite times was when I was a stay at home mum and I used to rehab hedgehogs in my dining room. It got to the stage where the hedgehogs were lining up at my back door to be fed or brought in to be looked after.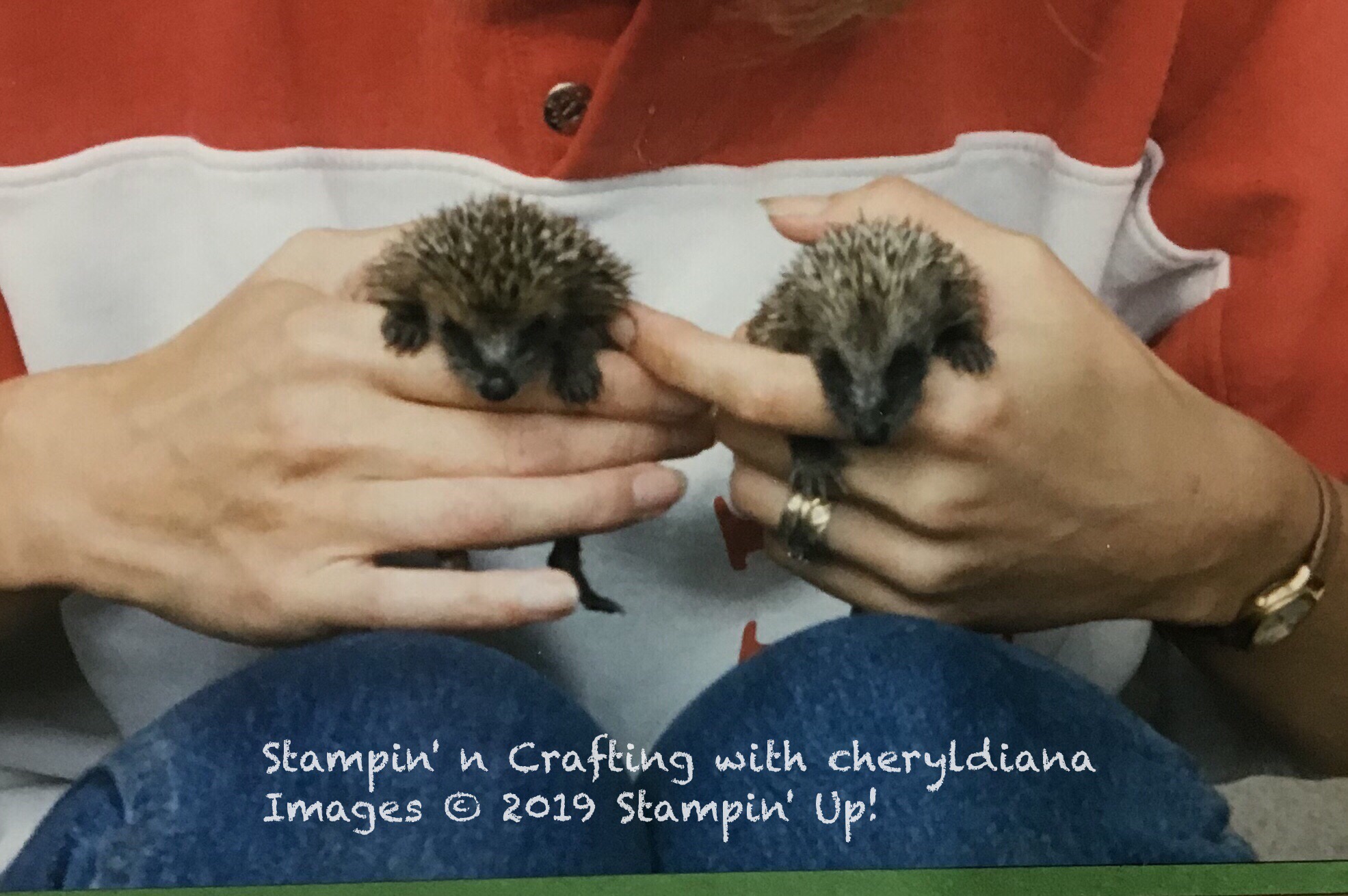 I would often get hedgehogs brought to me by neighbours or via the vets. Sometimes the hedgehogs were too sick and could not get better, others made it and I often shed a tear when it came to release them.
I was and still am a lifetime member of the British Hedgehog Preservation Society and had to be a member of the Wildlife Trust keeping records of all the hedgehogs I had in my care. I have been involved in proof reading some of the BHPS publications and helping with research.
Here is the page layout I came up with.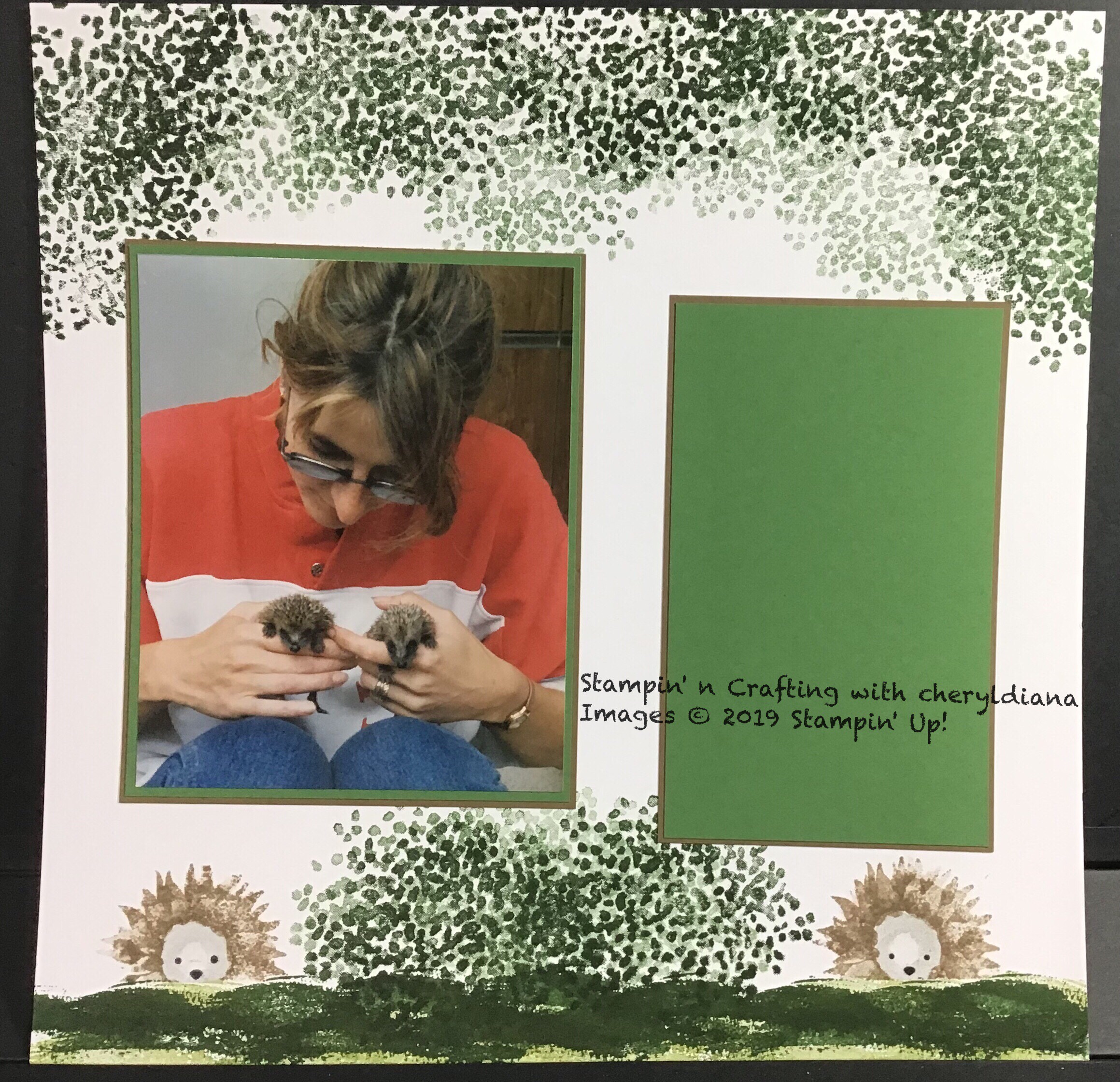 As you can see I have left a space to do some journaling. I made these mat layers using Crumb Cake and Garden Green card stock.
I love the Painted Harvest stamp set as you can make hedgehogs out of some of the stamps. I used Crumb Cake and Soft Suede for the prickles, smokey slate for the face and using one of the faces from Foxy Friends stamped a nose and eyes using black memento ink pad.

For the bushes and tree leaves I used the leaf stamp from Sheltering Trees and by using Garden Green ink, did first, second and third generation stamping. I love this effect.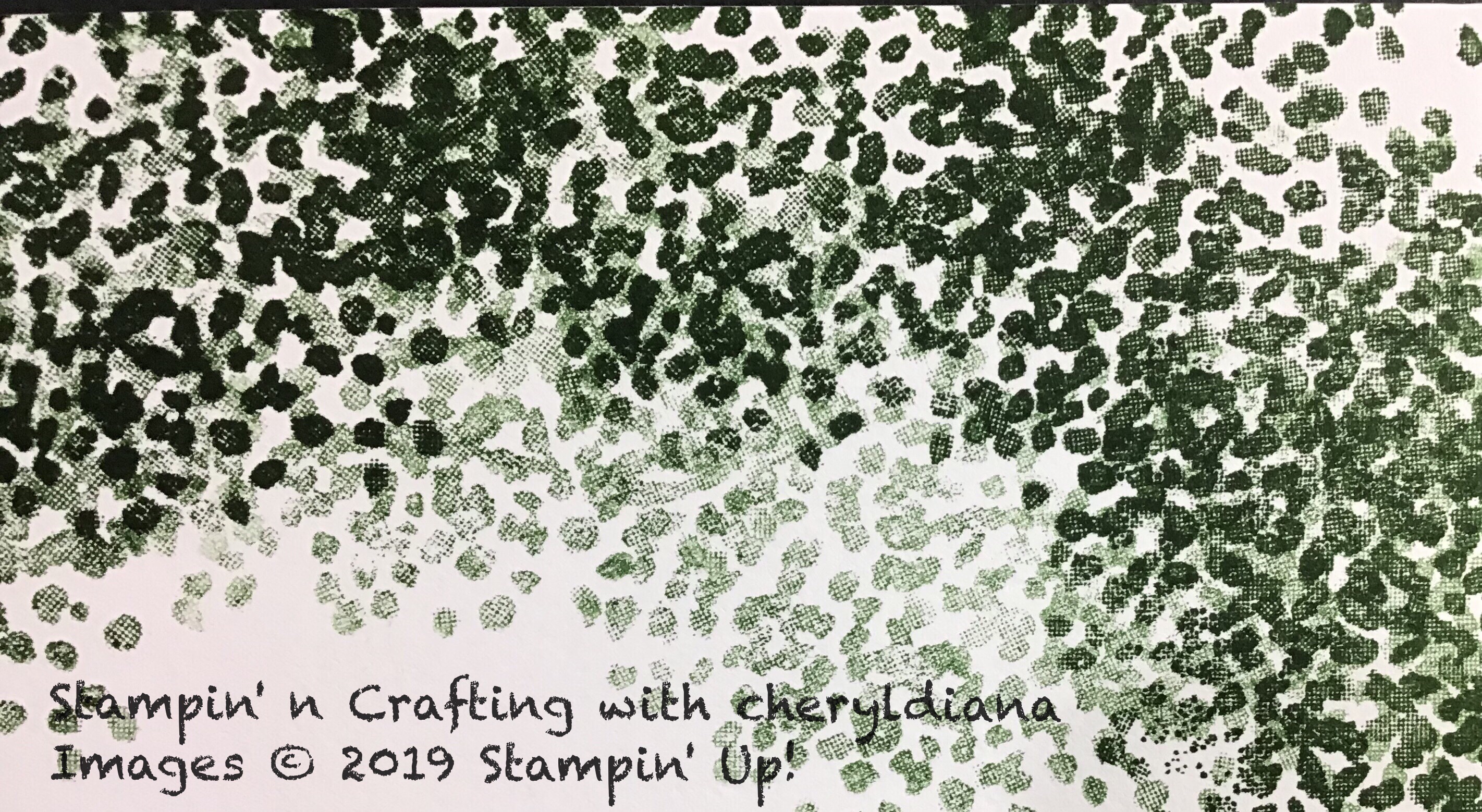 I finished of the page by stamping the 'grass' using Garden Green and Old Olive ink pads.
I hope you have enjoyed reading about me and looking at my layout. Please do leave comments as you hop on over to Sharon to see what wonderful project she has done.
Keep on Stampin n crafting,
Cheryl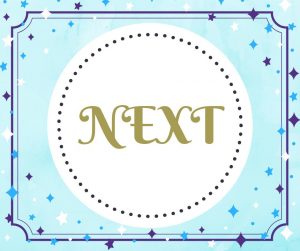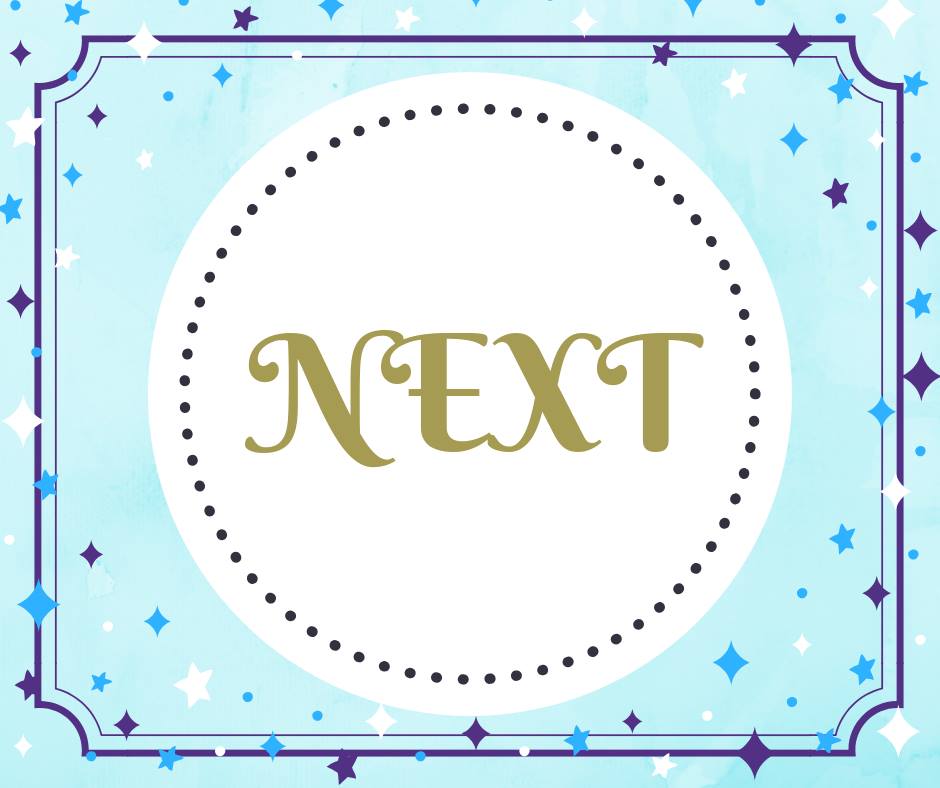 Blog Hop List
Products Used