,Welcome to the Friends of SUBA Blog Hop.

What does SUBA stand for? SUBA stands for Simply Unique Business Angels, and is run by Pip Todman and Louise Sims.
Back in August 2017 I attended a SUBA Training Course to help move my business into the Social Media arena.  Pip and Louise have welcomed me with open arms and are constantly helping others like me to understand the systems that they use and build the confidence to use them more so. There was another training course in February 2018, the group of  Stampin' Up! Demo's who attended, decided to join up to create a blog hop so that what they had learnt could be put into practice. I was lucky to join this group and be able to show you what I have made for this month's blog hop.
June's Blog Hop Theme – Masculine/Male
A couple of weekends ago it was Father's Day and I am very lucky to have both my Dad and Father-in-law around.  With them both being very special people I had to make a special card for them.
I decided to use Tranquil Tide card stock to use as a mat layer.  I love using punches and decided to use the Tailored Tag Punch (after all its my surname), to punch out shapes from the retired True Gentleman Designer Series Paper (as both Dads are True Gentlemen).
These are the cards I came up with: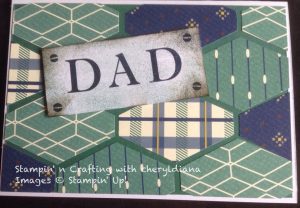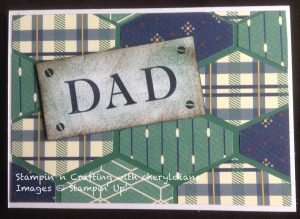 I hope you have enjoyed visiting my blog today.
Please leave a comment before you click on the next button to visit Caro and see what lovely projects she has done.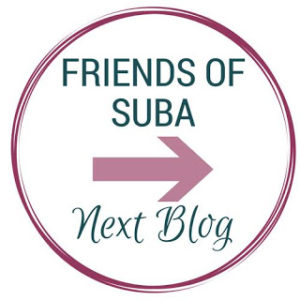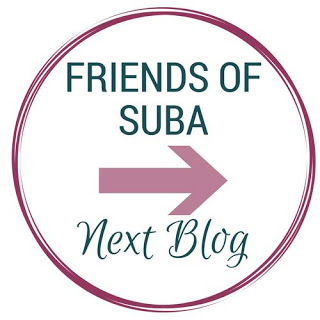 Ginny at Celebrate the Journey     
Sandra @ Sandra's Stamp & Craft Studio  
Cheryl at Stampin' n Crafting with Cheryl Diana YOU ARE HERE