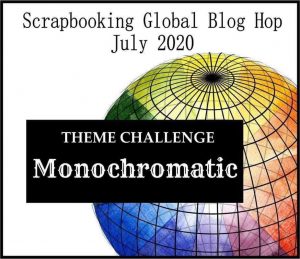 Welcome to this month's Scrapbooking Global July Blog Hop
This Month's theme has been set by Maï Chapelain who is one of our Creative Design Team members. She has chosen Monochromatic as the theme for July Blog Hop
The first question I asked myself when I saw the theme was what is a Monochromatic Colour scheme.
Monochromatic schemes use different tones from the same angle on the color wheel (the same hue). Monochromatic color schemes are guaranteed to suit each other because they all come from the same family.
Once I knew what it meant I had to choose one of the wonderful Stampin' Up! Colours and of course I had to choose a monochromatic theme using Melon Mambo as it is my all time favourite colour.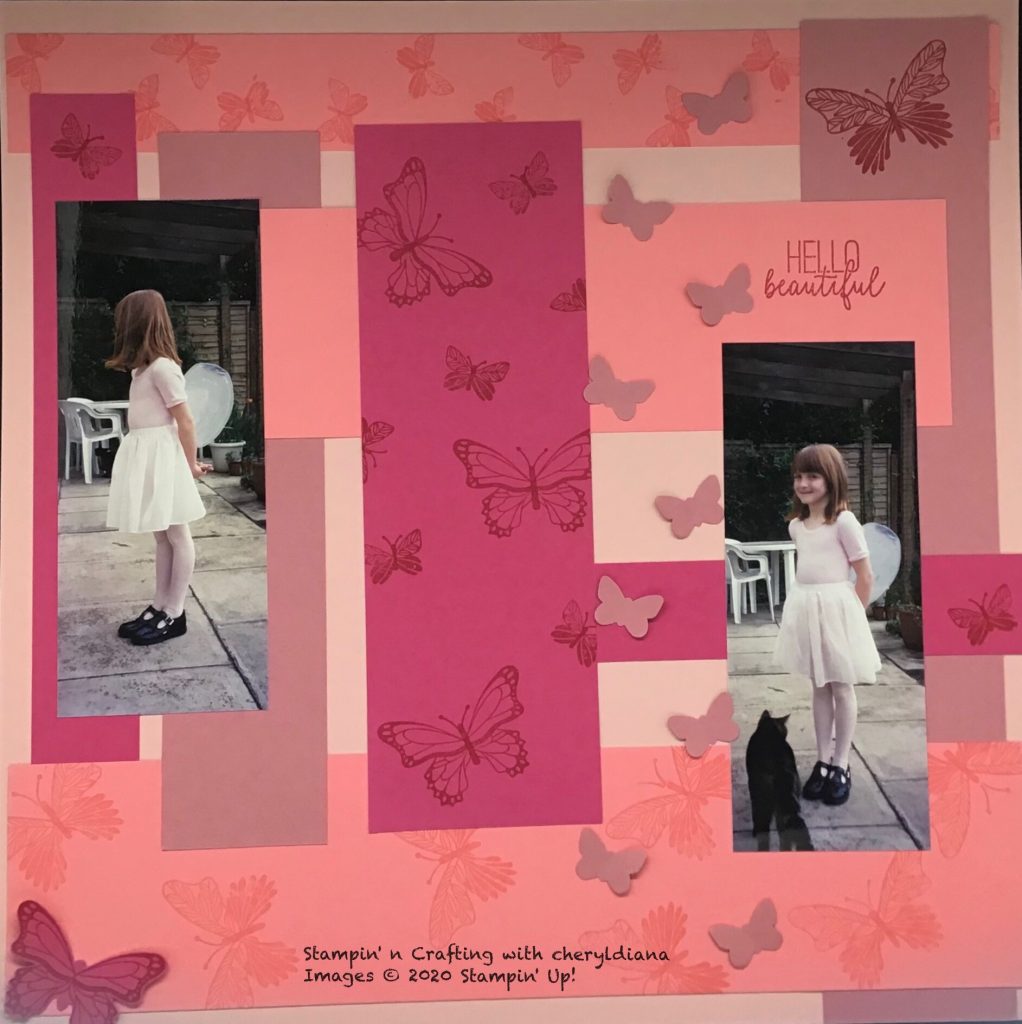 I started by finding all the pink's in the Stampin@ Up! colours that went well with Melon Mambo. These were Rococo Rose, Blushing Bride and Flirty Flamingo.
I was lucky to find a couple of photographs of my daughter in a homemade fairy outfit which went well with the pink theme.
I chose to use strips of card stock as I have never designed a layout just by using different lengths and widths of card stock plus I could trim the photographs into strips as well.
As my daughter was a fairy and I am also obsessed with butterfly stamps I had to include them in my layout. So I stamped and punched the butterflies from Butterfly Gala stamp set and matching punch.
Finally I stamped the Hello Beautiful sentiment from the Butterfly Gala stamp set.
I hope you like my take on a Monochromatic Theme and that you will go away and have a go yourself. I have tried to keep it simple so beginners can also have a go.
Please click on the NEXT button to visit Janice and see her Monocromatic Themed project.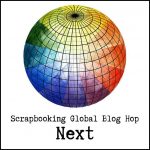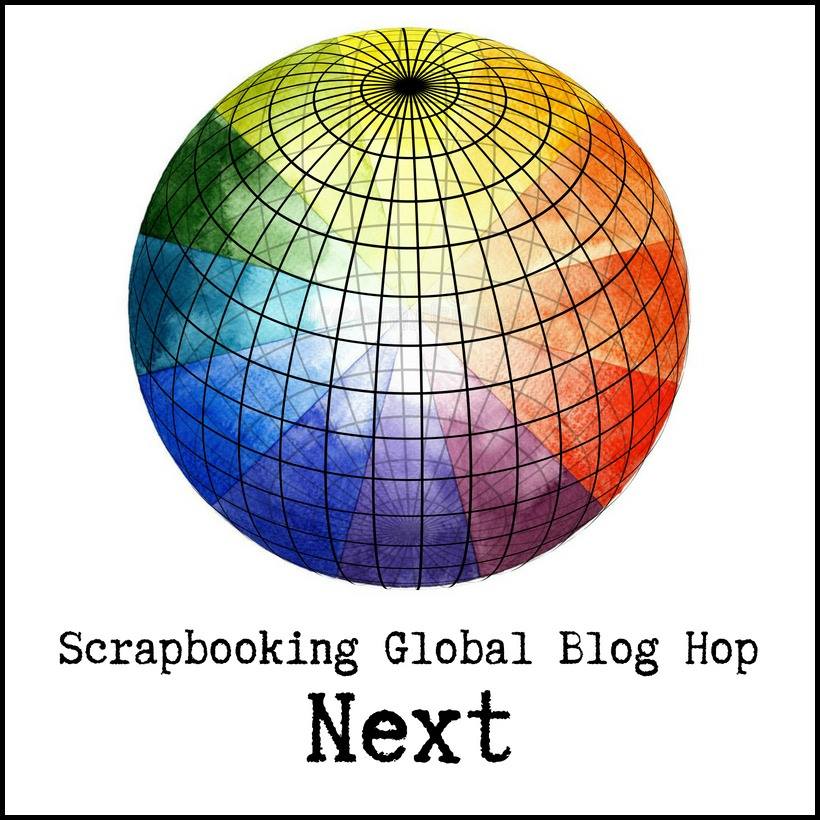 Blog Hop List