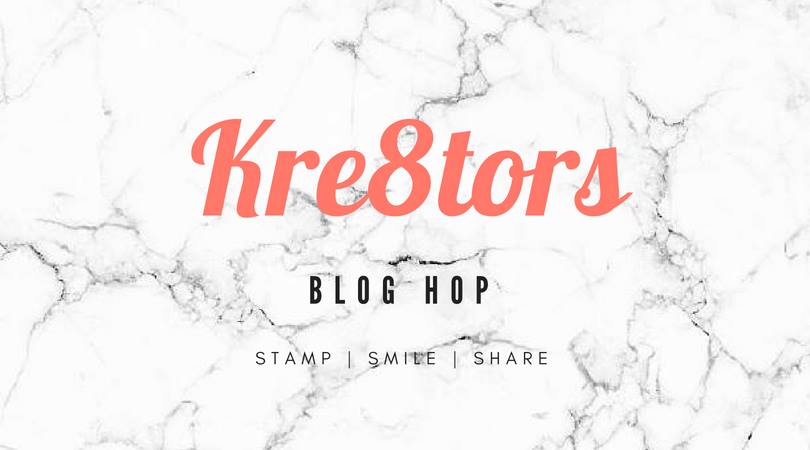 Welcome this month's Kre8tors Blog Hop. This month's theme is Techniques.
In March I was lucky to attend a weekend retreat with my upline Sandra Roberts when she showed me this amazing Faux Silk technique.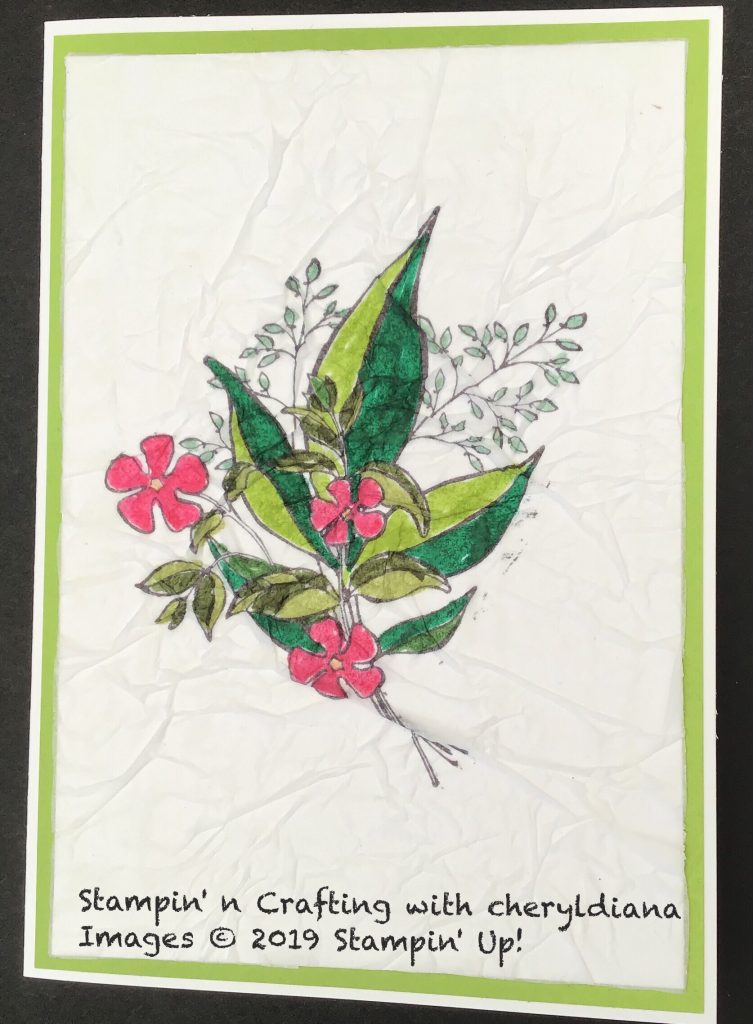 I started off this technique by first stamping the image from Wonderful Romance stamp set onto tissue paper and coloured in using Stampin' Markers. I then let it dry before scrunching up the tissue paper.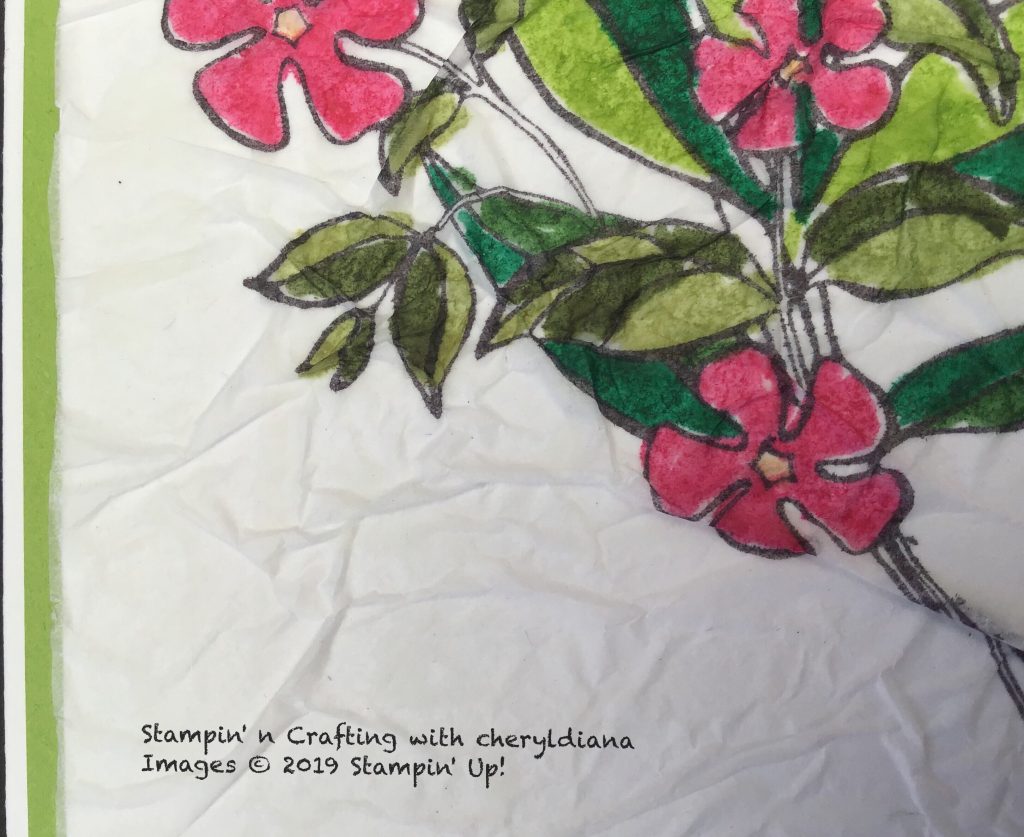 Next I spread Tombow all over a piece of Whisper White card stock using the wide scraper end and stuck the tissue paper on spreading it out but leaving a few wrinkles. This I stuck onto a Granny Apple piece of card stock and stuck it to a Whisper White card base.
Thank you for stopping by and looking at my chosen technique. Please do leave comments as you hop around. Please press the NEXT button to see Libby's chosen technique.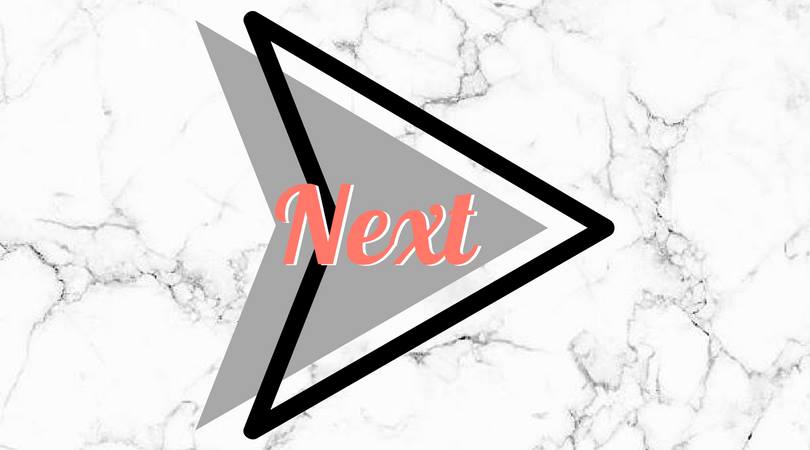 Melissa Tennison (USA)
Tricia Butts
Sandra Roberts (UK)
Jacqui Lawrence (UK)
Su Mohr
Linda Handford
Sue McDonald
Pia Gerhardt
Tracy Marie Lewis
Rebecca-Jo Unwin
Cheryl Taylor
Libby Fens
Jacqueline Bobeldijk
Michelle Bryant
Laura Mackie (UK)
Anastasia Radloff
Jan Musselman (USA)
Jo Blackman
Ximena Morales
Alexandra Rauf
Lisa Kmiec
Dorothee Buhn
Annette Elias
Becky Browning